V-Tap BRI
The V-Tap BRI records telephone calls. The hardware unit can record the audio from an ISDN 2 line with S0 interface. The recorded data is stored digitally onto an SD card and is sent over the network. Use the free V-Archive software to listen to the recordings on your PC.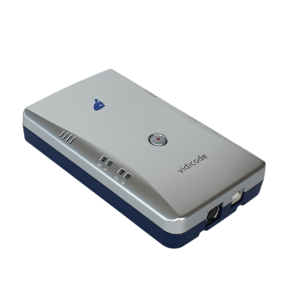 Call Recorder ISDN II
The Call Recorder ISDN II models are the ideal recording solution for small and medium sized businesses. It records telephone calls from an ISDN 2 line (basic-rate). Its features are, among others, conference mode, pass through mode, Recording On Demand (ROD), Caller-ID filtering, Call Marking and online notification.