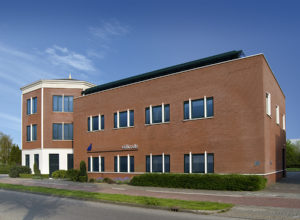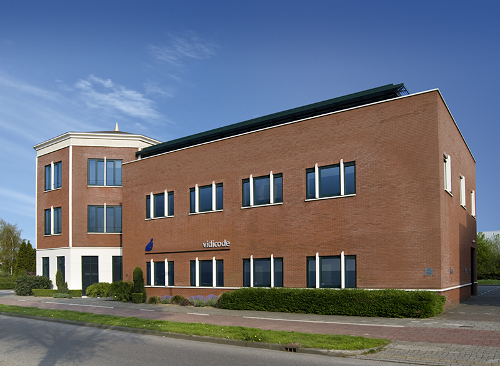 Vidicode is a trademark of Ecosoft BV
Vidicode designs, develops and manufactures sophisticated communication solutions, such as digital telephone recorders, digital audio recorders, professional answering equipment, network fax servers and voice recorders. We have been active now for over 30 years in over 35 countries.
Our strength lies with our dedicated development team and the close cooperation with our distributors and resellers. Being a company driven by the passion for functional technology we aim to bring the customers solutions that are easy to implement and maintain.
Flexibility is standard practice.
Customer needs are not always the same. Some customers require special adaptations to the existing hardware or software we supply. The Vidicode developers strive to accomodate these wishes at reasonable prices and short delivery times. This flexibility is something that makes us stand out and puts our distributors and resellers in a better position to provide the best solutions.