Vidicode offers Voice Servers and Announcers for ISDN BRI and ISDN PRI.


Voice Server Espero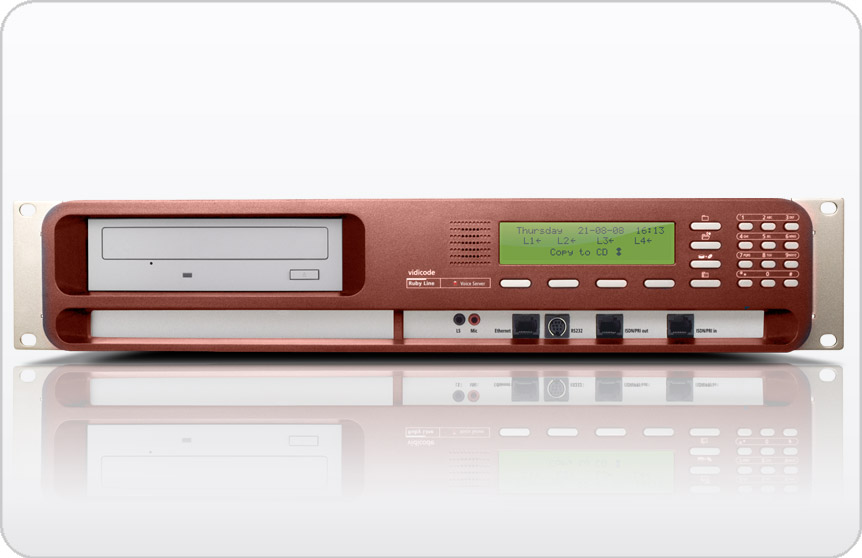 Voice Server Espero provides all common voice services used in telephone systems. It is designed for continuous unattended operation. All messages and voice prompts are stored digitally on the internal hard disk. The automated call attendant answers calls and offers services to the caller, like call transfer and call queue. Espero can offer the caller a selection of internal numbers to connect to, a selection of languages, or just spoken information. Espero can take voice mail. Read more…



Voice Server Annucio – an Announcer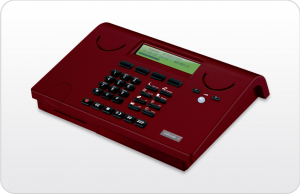 Voice Server Anuncio is an announcer. It is designed to answer to incoming calls and place callers in a waiting queue if needed. A spoken message informs the caller the reached destination, how many people are waiting in the queue and what the estimated waiting time is. It's main function is to answer to incoming telephone calls. Read more….

Note: The Voice Server Anuncio does not offer voice mail, but the Voice Server Espero does.