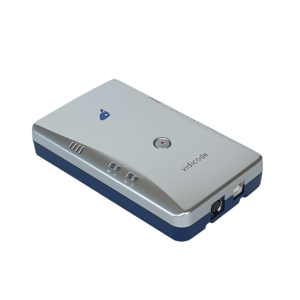 Your telephone recordings stored on an SD card
The V-Tap Analog 2 is a hardware and software solution for the recording of analog audio. This device can work stand-alone and records from:
• analog telephone lines
• telephone handsets
• microphones
• radio transceivers
• other audio sources
The recorded calls are stored onto an SD card in WAV files. Optionally, the content of the SD card can be sent over the network, in which case the data is wrapped into a special Tunnel-format that can be received by the Call Recorder Apresa (running on Linux) or by the V-Archive software (running on a Windows PC). The external Apresa recorder or V-Archive software can both interpret the Tunnel-format and can make playable audio files from it, together with the original date, time and call number information (meta data).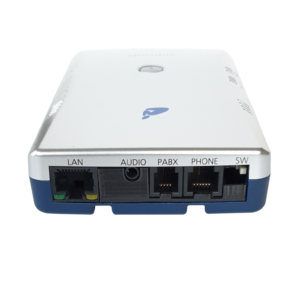 An SD card is mandatory and must be FAT32 formatted. When the capacity of the SD card is big enough, it can store data for weeks or even months. Connection to the V-Tap Analog 2 is made with a network cable or by using Wi-Fi, when available. The web interface can be accessed by using a browser to adjust the settings of the V-Tap.


V-Tap Analog records audio from analog lines and from any telephone with a cord-connected handset.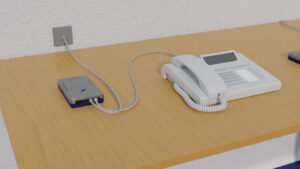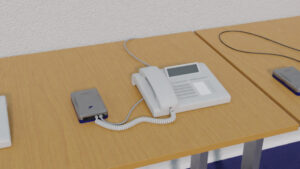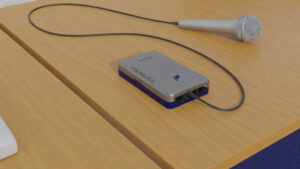 Specifications

Product: V-Tap Analog 2 + 1 recording license for use with APRESA
Article Number: 010.02510
Product: V-Tap Analog 2 + 1 recording license for use with V-Archive PC software
Article Number: 010.02511
Recording: analog telephone calls and analog audio
Caller ID detection: via DTMF or FSK if available
SD-card slot: yes, storage of WAV files
Wireless
Wi-Fi: supported
RJ Connections
LAN: RJ45
PABX: RJ10
PHONE: RJ12
Audio
Audio connector type: 3.5 mm circular TRS
Connector function set by switch: Stereo OUT, Mono IN+OUT, Stereo IN
Switch position#1: Stereo OUTPUT
Switch position#2: Mono INPUT+OUTPUT
Switch position#3: Stereo INPUT
Audio INPUT
Level: 1- 700 mV RMS (software setting)
Impedance: 2500 Ohm
Bandwidth: 4 or 8 or 16 KHz
Phantom power: 2.2V DC
AGC: Limiter range>40 dB with Noise Gate
Level detector range: Available, Range 0-250 mV RMS
Primary use: Electret Microphone
Audio OUTPUT
Level: 50 – 2000 mV RMS (software setting)
Impedance: 150 Ohm
Bandwidth: 4 or 8 or 16 KHz
Primary use: Amplified Speaker
USB Port
USB Version: V2.0 High Speed (480 Mbps)
USB Profile: Generic HID (VID: 0DE1 / PID: 5202)
USB Current: 5V @ 500mA (Max. 3 W)
USB Connector: Full size 'B'- type
Power Supply: USB powered
Button: One button, see manual for button functions.
LEDs: Four LEDs, see manual for LED functions.
Dimensions (L x W x H): 137 x 81 x 30 mm
Housing material: Silver and Blue, 4 pieces soft rubber footpads.
Weight: 150 grams
Temperature Range: 0 – 40 °C
Humidity Range: 10 – 90 %, non-condensing
---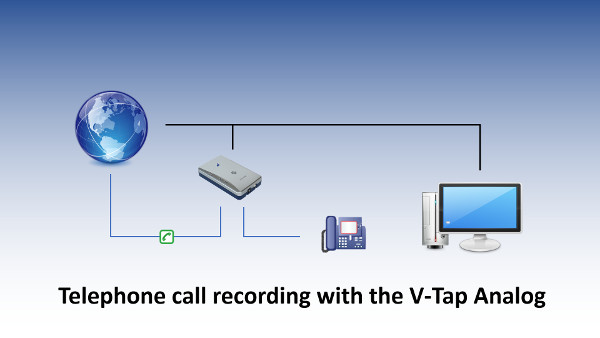 Watch on YouTube