Vidicode has a number of solutions for PC based recording. All are designed to be reliable recording applications for (mostly) smaller applications. But although the solutions are very cost effective, we did not forget advanced features like encryption, PCI-DSS compliance and an API to facilitate integration with third party software if needed.
These three solutions are used in many situations where recording is useful or needed and a PC can be used to store the recordings. Please note the Pico and VoIP interfaces do not have internal storage, but the V-Tap has.
Call Recorder PICO: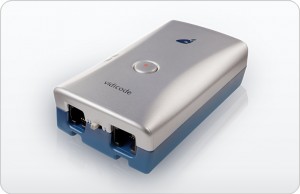 A small yet powerful hard- and software combination to record from analog lines, analog extensions or digital phones. If needed multiple PICO units can be used to form a multi-channel system. The software allows quick and easy access to the recordings. Learn more…
Call Recorder OYGO: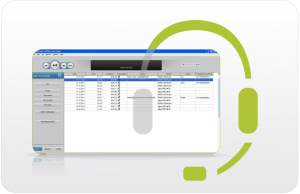 Purely software based recording solution for recording from almost any soft-phone client / headset combination. Record on your PC and store the call anywhere you want. We have free 14-day trial versions available so it is the perfect try & buy solution. Learn more…
Call Recorder VoIP: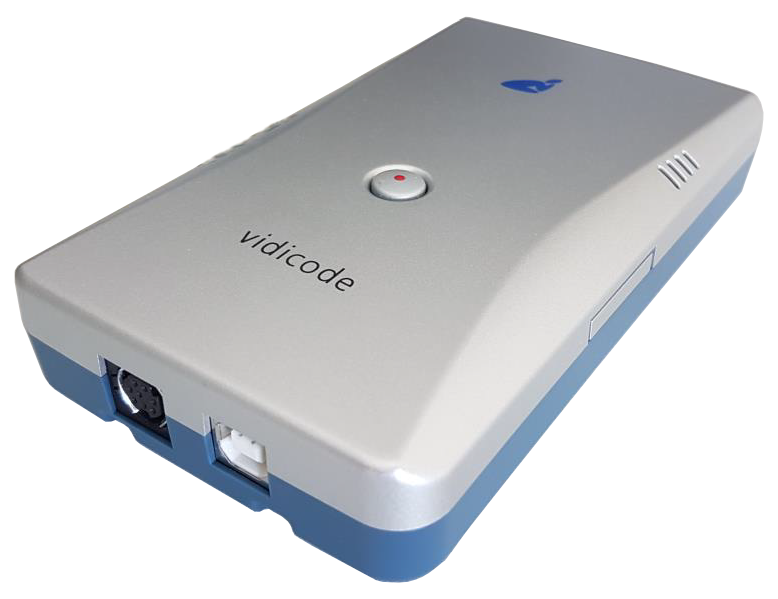 Interface + Software to record from SIP phones, VoIP soft clients and many propriety VoIP protocols. The Call Recorder VoIP solution can record up to four VoIP calls simultaneously, but is also ideal to record a single VoIP phone. Learn more…
Virtual V-Tap: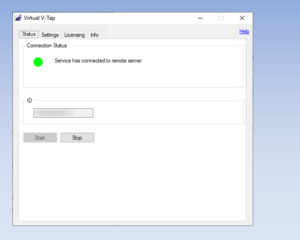 Virtual V-Tap is PC software to record VoIP telephone calls. It captures VoIP data from an IP network. You can store the recordings using the Call Recorder Apresa or the V-Archive software on a PC. Learn more…
---

If you need PC based recording, but want to work with an interface with its own internal storage, check our V-Tap solutions.
| | | |
| --- | --- | --- |
| | | |
| V-Tap Analog | V-Tap VoIP | V-Tap ISDN |